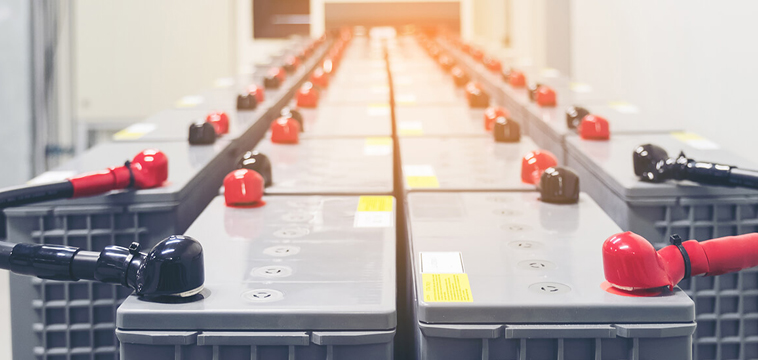 Battery Monitoring System
A Battery Management System ( BMS) is a system that manages a rechargeable battery, such as safeguarding it from operating outside of its safe working zone, tracking its condition, computing secondary data, reporting that data, regulating its environment, authenticating it, and/or balancing it.
BMS comes in three variants: scalar, vector, and spectrum.
Scalar - To estimate battery capacity, scalar monitoring uses a single measurement and correlates it to a single reference point. A vehicle battery analyzer is a notable example of a testing device that regularly uses the scalar system.
Vector- The vector battery monitoring system subjects a battery to a variety of frequencies and currents, and then performs the comparison of the reaction rates to predefined vector points
Spectro- A lithium battery tester that scans a battery with a frequency can be used to conduct the most in-depth battery capacity test. A lithium battery tester is capable of capturing a topographical representation of the battery this way. The images taken by a lithium battery tester can then be compared to reference images to get a precise estimation of the battery power left.
BMS assists a company in sustaining a healthy battery by ensuring that it is in good operating condition and safeguarding it from overuse. It also analyses and reports secondary data, as well as managing and certifying its environment. It is a one-step solution that every lithium-ion battery requires. It will not only assure longer battery longevity, but it will also decrease the expenditure of upkeep. Moreover, nowadays, a battery monitoring system is a must-have for any data centre. A data center's service must be operational at all times, and even a brief power outage can result in significant monetary losses and mar the company's repute. A growing number of data centres are realising the benefits of having a battery monitoring system to lessen the danger of power outages. As a result, the market for battery monitoring in data centres is increasing to keep their company running and to be in a safe zone and Maxx is pioneering the creation and management of an effective and efficient BMS.
For MAXX, its customer's satisfaction is of utmost priority and so we work in sync with our clients' business prerequisites to create and provide customised Battery Monitoring Systems solutions. At MAXX, we want our clients to have complete control over their batteries. With our user-friendly BMS, now you can easily enhance the effectiveness of the electric vehicle's battery.
When traditional projections are coupled with an outstanding management system, battery performance can be brought up to the design objectives. Our BMS guarantees that the energy stored in the battery that powers the device is utilised to its full potential. It functions intelligently by avoiding business disruptions due to unforeseen battery related glitches.